Call For Help and a Free Pregnancy Test
Do you think that you might be pregnant?
Have you missed a period?
Feeling scared?
Not sure what to do or who to speak to?
Are you too scared to tell your boyfriend in case he leaves you.
What about Mom and Dad, do you think they will react badly?
Do you know what your options are?
Single Parenting, Foster Care, Kinship Care, Adoption or Abortion?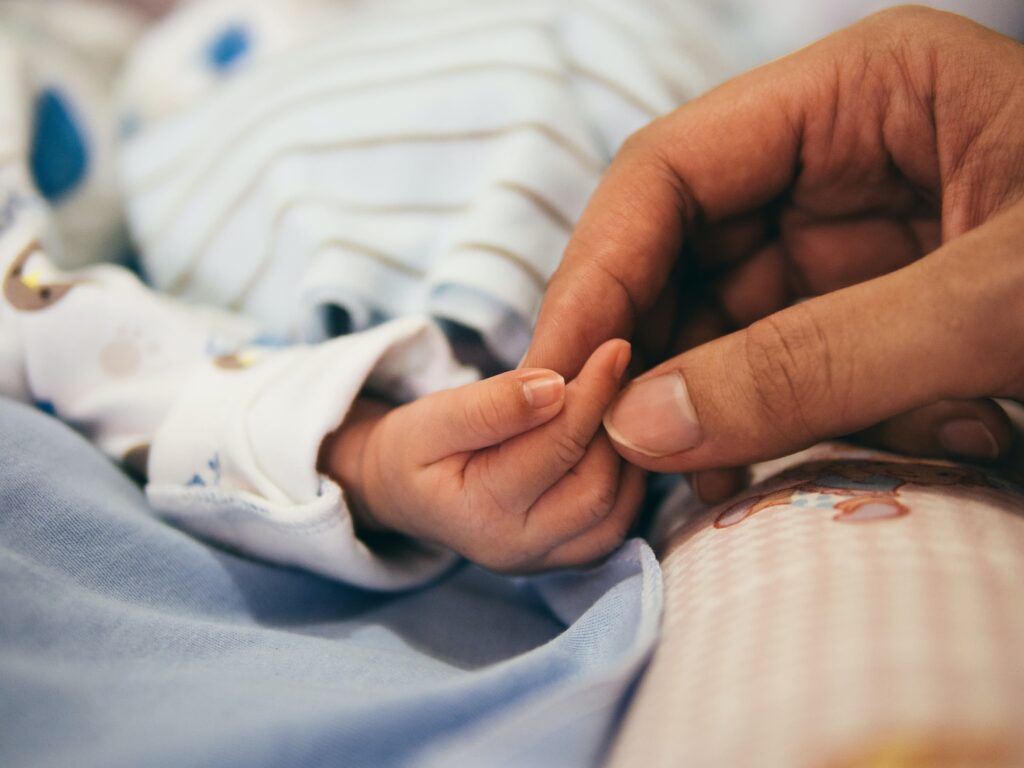 Facing an unplanned pregnancy is not easy

We can help with:

Free Pregnancy Testing
Clarity on Life Before Birth
Pregnancy Crisis Counselling
Pre- and Post- Adoption Advice
Adoption Facilitation
Post Abortion Counselling
Support for Single Mothers
Non-diagnostic Ultrasounds
HIV Counselling and Testing
Baby Safe
You don't have to do it alone

We will help you make an informed decision about your future. You will be offered the information you need to make a decision that is neither hurried nor based on ignorance.

Pregnant?

During pregnancy, your body goes through many changes. Some common symptoms of early pregnancy include a missed period, nausea, breast tenderness, frequent urination, tiredness, and mood swings.